Oakhanger Riding & Pony Club Centre
Address : Oakhanger Riding Centre, Holmshaw Lane, Oakhanger, Cheshire, CW1 5XE.
Call : 01270 876 311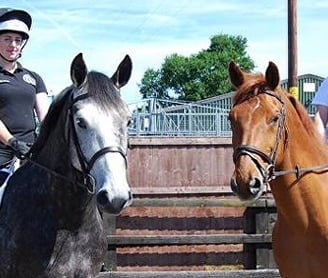 Riding & Horsemanship Lessons for all skill levels
At Oakhanger we offer a range of lessons and training programs to help riders of all skill levels improve their horsemanship and riding. Whether you're a beginner or an experienced rider, our friendly experience and qualified coaches will help you achieve your goals.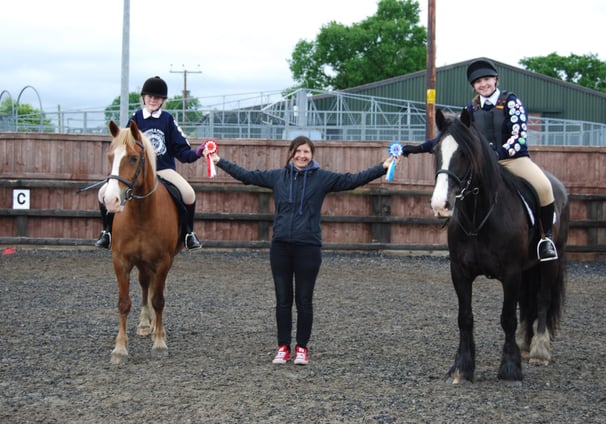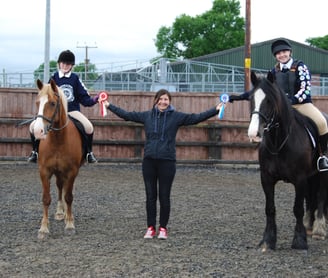 Giving members the opportunity to learn how to ride and care for horses without needing to have your own. Regular activities including after school club, pony days, competitions and camps, as well as marking progress with certificates, badges & even industry recognised assessments for those who wish to....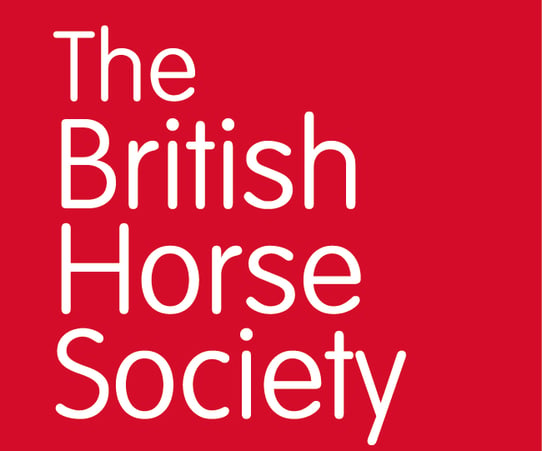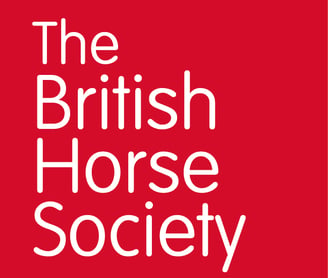 Oakhanger is a BHS approved training & assessment centre. For riders who looking to take their skills to the next level, we offer training for the BHS assessments and Progressive Riding tests. Our experienced coaches will help you develop the skills and techniques you need to excel. Bespoke training is tailored to the individual. Call us to discuss...
About Oakhanger Riding & Pony Club Centre
At Oakhanger Riding & Pony Club Centre, we are passionate about horses and love sharing our knowledge and experience with others. Our riding stables and Pony Club Centre are the perfect place for riders of all ages and abilities to learn & have fun.
Unleash Your Inner Equestrian